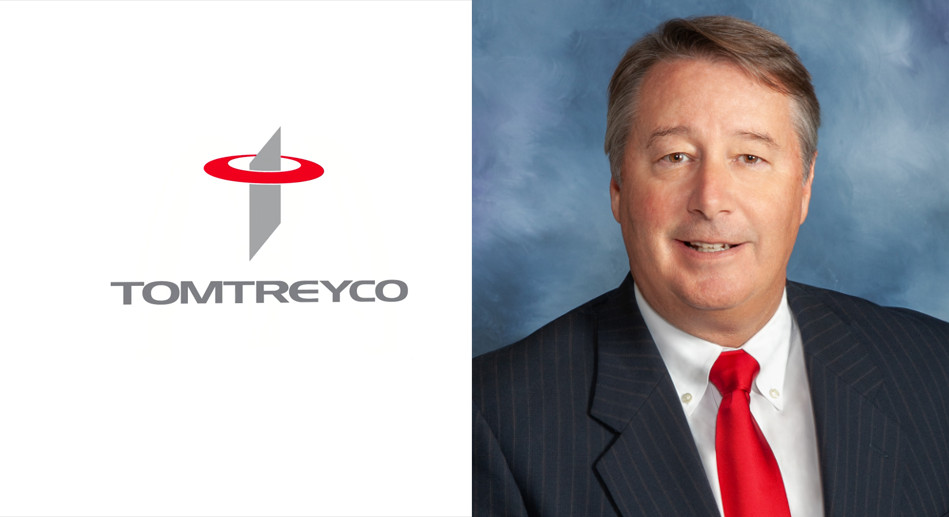 History
Tomtreyco McDonald's
In May of 2000, Tom Locke bought his first McDonald's in Canal Fulton with an ambitious goal in mind to own 10 restaurants in 10 years. He knew that would take some strategic planning and it would be a gradual process but was determined to make his dream a reality. The first store, bought and managed under his company Tomtreyco Incorporated, grew quickly over the years and ran most of his local competitors in that area out of business. Building off the success of his first McDonald's, Tom had the opportunity to purchase another restaurant two years later in Akron across the street from the former Rolling Acres Mall. That location has since moved to Vernon Odom Boulevard and is doing increasingly well.

The next opportunity to purchase additional McDonald's restaurants came a year later. Tom was able to purchase the Canton South and Faircrest locations from McDonald's Corporation. His first two restaurants were purchased from other McDonald's owner-operators. Purchasing restaurants from the Corporation proved to be an easy process because of the reasonable price and great working relationship.

In 2006, Tom bought two more restaurants from the late Bob Bobbit – Easton and Hartville. A year later the Hartville location was one of the first in Northeast Ohio to be rebuilt with the modern "arcade-looking" McDonald's you see today. In 2015, the Easton location was relocated and built with the same modern design. Each location has contemporary features and advanced technology including digital self-order kiosks, remodeled counters for new table service, bright and easy-to-read digital menu boards, designated parking spots for curbside pick-up through mobile order and pay, expanded McCafé counters, and larger display cases. And because of the public's overwhelming response to the new look and features, the new restaurants saw a significant increase in revenue, especially at the Hartville store where sales almost doubled.

From there, he bought two more restaurants in 2010, one in 2012, one in 2013, one in 2014, two in 2015 and 13 more McDonald's in 2018. Tom found that a lot of owner-operators were looking to sell in 2018 because McDonald's corporation was encouraging its existing owners to complete expensive major remodel projects. Tom took that opportunity to continue growing.

In 2019 the opportunity presented itself to expand in the Pittsburgh market, and with the corporation now allowing owners to expand to different markets in nearby districts, Tom quickly jumped on the offer. Today TomTreyCo Inc. is one of the largest franchisees in the nation and hopes to continue to grow and expanded in the future.